Workshop CNT I Manchester
Organ Massage
Chi Nei Tsang I in Manchester
April 4th untill April 7th 2020 (with possibility to certify)
!!!! Unfortunately, this workshop has been cancelled. !!!!
Chi Nei Tsang is ancient method of massaging. It is used since many many years in Chinese Cultures. It is a very efficient and very direct method of treating people. We make contact with the intelligence, the source, which creates the organs. Chi Nei Tsang is a good method to clean and strengthen a human body. Most technics can be applied to yourselves..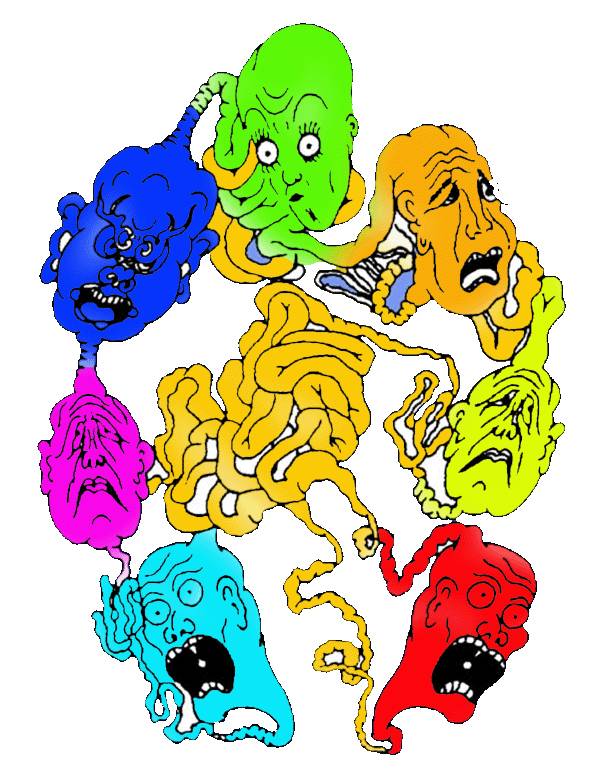 In this workshop following items will be discussed:
Introduction to the TAO and Chi Nei Tsang
reading the navel
Opening the Tan Tien, de groin and the navel
Small Intestines and Large Intestines
Diaphragm, Liver en Galbladder, Stomach, Spleen, and Pancreas
Lungs and Heart
Kidneys, Bladder, Psoas
Lymph Drainage
During the first three days, Luc teaches the basic techniques. On the fourth day I teach you a sequence to open the body. So one can find the priority to work on. These sequence is called 5 element hands which was developed by Karin Sorvik, a Chi Nei Tsang teacher from Argentina.
This workshop is open too everybody. No requirements are demanded. It is an advantage having done the Universal Healing TAO Fundamentals. If you want to deepen the Chi Nei Tsang, one needs to do the TAO Fundamentals workshop.
When:
From April 4th 2020 untill april 7th 2020.
More Info you will find on the Website of Barry: Chi Nei Tsang Manchester.
What do you need:
massage table, mat or blanket to work on
massage oil and towel
Information and enlisting:
email: barry@naturaldao.life home: 0044 (0)1492 515776 Mobile: 07747 051311