TAO Teacher Training en TAO Verdieping in België
Online TAO Teacher Training / TAO Deepening with Master Chia in Belgium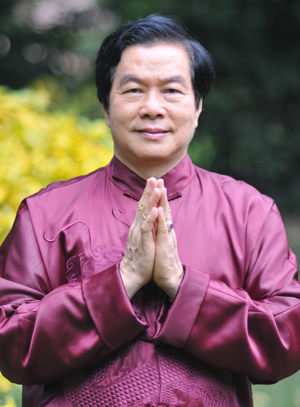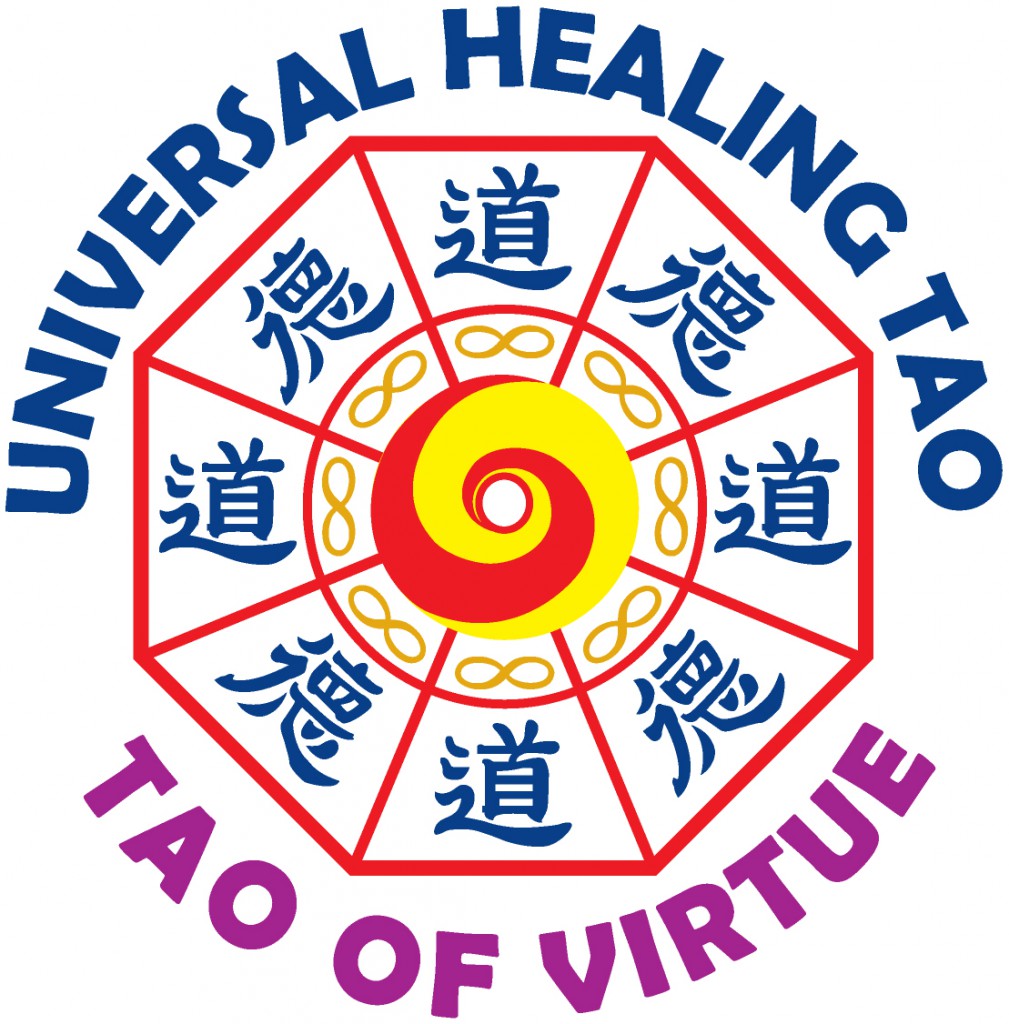 In oktober zal ik de Healing TAO Online LIVE Teacher Training gegeven door Master Mantak Chia hosten/begeleiden in België. Ik ga deze training projecteren in De Berging.
Daarna organiseer ik een drie daagse verdieping/correctie/examen workshop waarin mensen kunnen certificeren als Assistent leraar of Assistent leraren kunnen upgraden naar Certified Instructeur. Je hoeft hiervoor dus niet meer naar Thailand.
In Octobre I will host in my workshop space in Belgium a Healing TAO Online LIVE Teacher Training performed by Master Mantak Chia. I will show this training in my place called "De Berging". A few weeks later, I will organise and guide a three day deepening/correcting/certification workshop where students can get there Associate Instructor level of Associate Instructors can upgrade to Certified Instructor.
Master Chia zal deze workshop begeleiden rechtstreeks van TAO Garden, Thailand. Het zal via zoom zijn. Er wordt telkens les gegeven van 9:00 tot 12:00 en van 13:00 tot 15:00 (onze tijd), dus vijf uren per dag. Daarna nemen we nog een uur om vragen te beantwoorden, bewegingen te corrigeren en dergelijke meer.
Master Chia guides this workshop live from TAO Garden, Thailand. It will be by ZOOM. Classes are from 9:00 till 12:00 and 13:00 till 15:00 (Belgium time), so five hours a day. After master Chia's class, there is another hour to ask question, to move together and correct the things we learned and more.
Dit is het programma met Master Mantak Chia: / This is the program with Master Mantak Chia:
3 – 4 oktober/October: From Stress to Vitality – Awake your Inner Alchemy (150 Euro).
5 – 6 oktober/October: Develop your Iron Shirt and TAO Yin: Healthy through Inner strength (150 Euro).
7 – 8 oktober/October: Awaken your Sexual Alchemy – Healing Love Self-cultivation and Couple-cultivation(150 Euro).
9 oktober/October – a free day
10 – 14 oktober/October: Fusion of the 5 Elements 1-2-3 – Emotional Transformation (340 Euro).
15 oktober/October: Chi training with Mantak Chia (75 Euro).
Certificeren? / Certifying?
In november doe ik in De Berging een Healing TAO Certification Training in De Berging in Balen. Meer informatie over deze training vind je op volgende link: Certificatie training.
In Novembre I organise a Healing TAO Certification Training in my place De Berging in Balen. More information on this training you can find on folowing link: Certification Training.
Indien je wil certificeren/upgraden, moet je de volledige Online Teaching mee volgen. Zo ben je up to date met de laatste evolutie in het werk dat Mantak Chia brengt.
If you want to certify/upgrade, one needs to attend the complete Online Teaching. This way, you are up to date with the latest evolution in the work of Master Chia.
het kostenplaatje/How much it costs?:
Indien je heel de Online Training met Master Chia mee volgt, kost dit 650 Euro. Dit is rechtstreeks te betalen aan Master Chia. Volg onderstaande link om je aan te melden bij het deel van Master Chia.
De lesuren na de training kosten totaal 200 Euro, aan mij te betalen.
If you attend the whole Online Teacher Training with master Chia, the tuition fee is 650 Euro. This needs to be payed directly to master Chia.
the hour(s) class of the training costs 200 Euro and this needs to be payed to me.
Heb je vragen en/of bemerkingen, laat het me dan weten.
You have questions and/or remarks, please let me know.
Dit is mijn rekening nummer/This is my bancaccount:
IBAN: BE40 8508 3190 7663 BIC: NICABEBB.
Vermeld steeds duidelijk 'je naam + en de workshop′.
Clearly print Your name and the Workshop
Aanmelden voor deze training doe je bij mij/ enlisting can be done through me:
via mail op adres luc.leyten@telenet.be of info@lucleyten.be
of telefonisch op nummer/or by phone on number: +32 477 63 42 69.
Na je aanmelding krijg je meer informatie over de betaling aan Mantak Chia.
After enlisting, you get more information on the payment to master Chia.
De annulatie voorwaarden vind je op volgende link: Betaling en Annulatie.